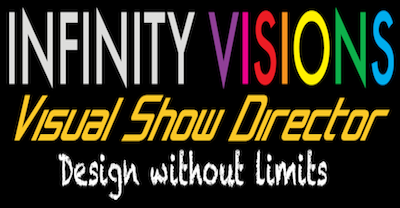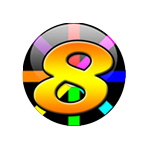 VISUAL SHOW DIRECTOR 8 Getting Started

THIS GUIDE IS FOR "SHOW DIRECTOR" (NON VISUAL) AND "VISUAL SHOW DIRECTOR"

REFRESH YOUR BROWSER TO GET THE LATEST UPDATES OF THE USER'S GUIDE (Version 8.4)
When you receive the installation package and install the applications follow the Registration procedure.
For help on this procedure see:
http://www.infinityvisions.com/showdirector/ivActivationHelp.asp

Familiarize yourself with the Visual Show Director User's Guide. You will find here answers to your questions.
To learn faster Follow the

Quick Start Guide

and Download the Tutorial Project
Watch our Video Tutorials on various topics of the software.
Download this user guide in Word format.
Download this user guide PDF format
Created with the Personal Edition of HelpNDoc: Easily create PDF Help documents